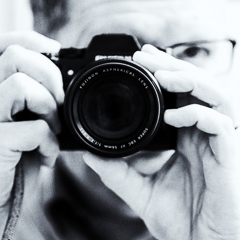 If you find this website helpful or just nice to have around, you can support it by making a donation through PayPal, a secure online payment system.
I am using
skEdit
as my code editor for these pages.
Photo galleries are created with
jalbum
.

Copyright © 2002-2016 by Erik Fiss
Erik Fiss
.
All rights reserved.
All rights reserved.
Last modified April 1, 2016